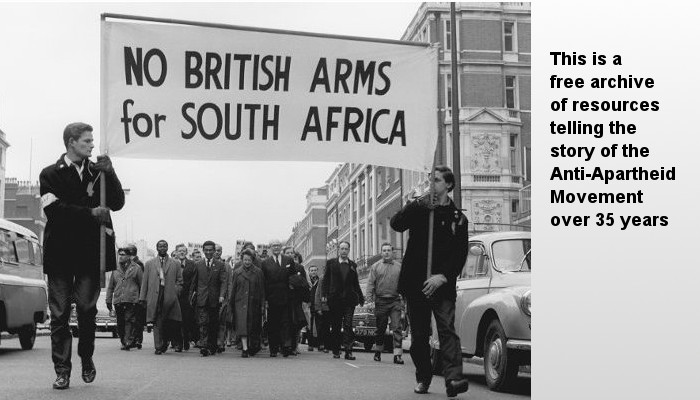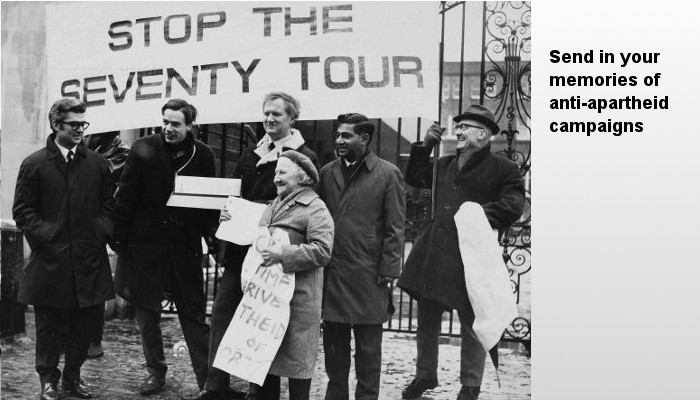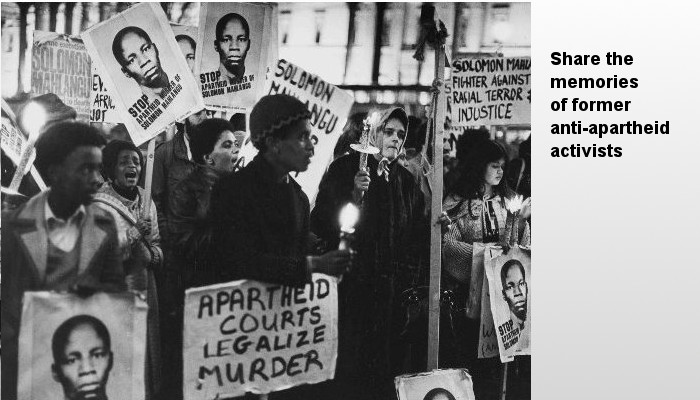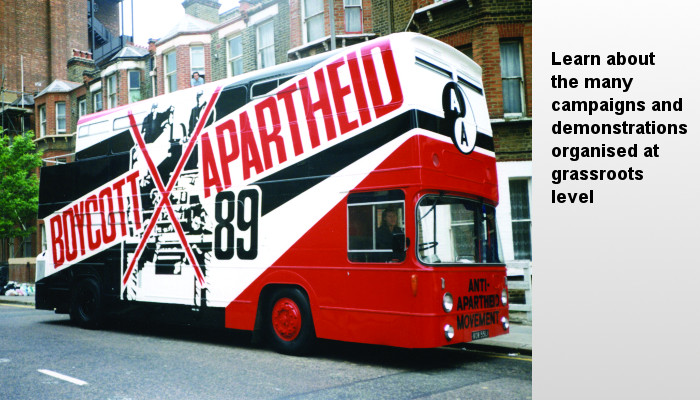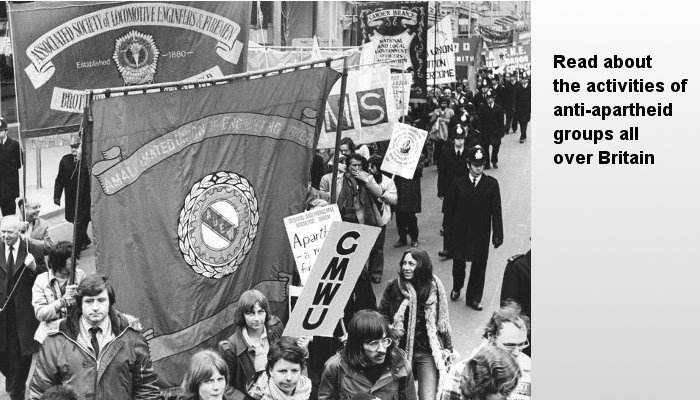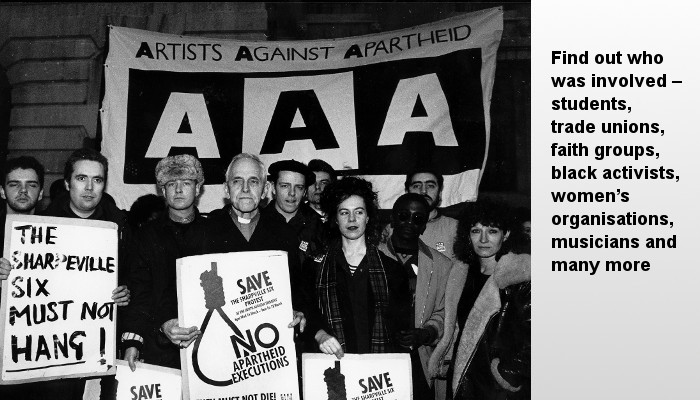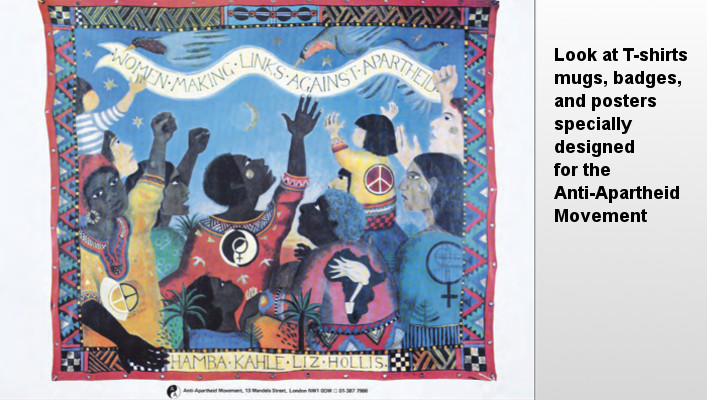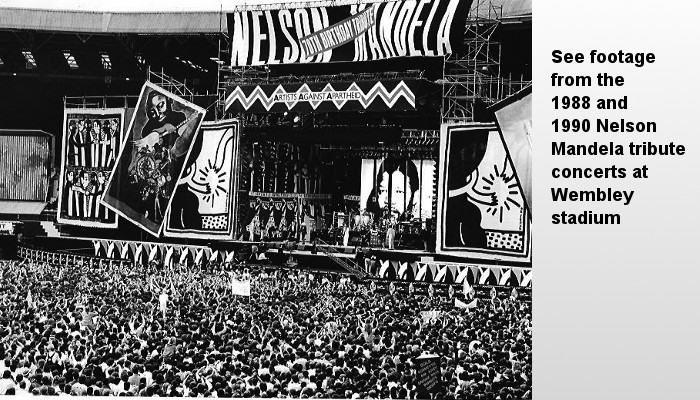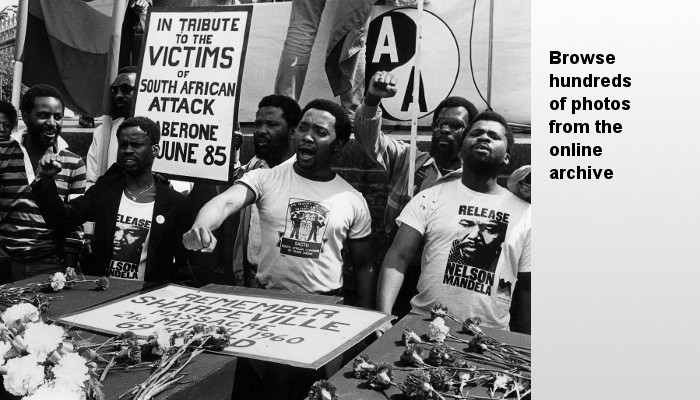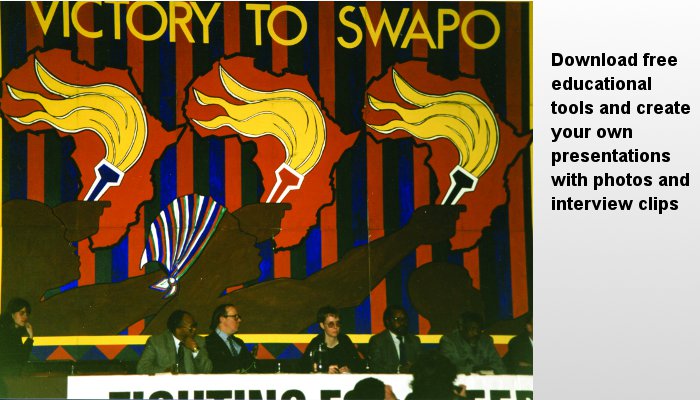 Denis Goldberg died in Cape Town on 29 April. Denis was arrested in 1963 with Nelson Mandela and other ANC leaders and spent 22 years in prison in Pretoria. On his release in 1985 he was forced to leave South Africa and came to London. He continued his fight against apartheid in exile, working in the ANC and the Anti-Apartheid Movement. After South Africa's first democratic election in 1994 Denis set up Community Heart and carried on working for an end to poverty and greater equality in the new South Africa. In an interview for Channel 4 he said he had never regretted a day of his life in struggle. You can read his interview here.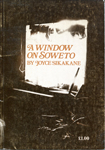 Pamphlets describing different aspects of life under apartheid. In the 1970s and 1980s the International Defence and Fund published scrupulously researched pamphlets exposing what different aspects of apartheid meant in the daily lives of black South Africans. A selection of these are now on the website, including booklets on education, workers, the press, torture and repression, sport and women. https://www.aamarchives.org/history/apartheid.html#click-here-for-apartheid-documents-pictures
An exciting new project plans to convert the former London office of the African National Congress in Penton Street, Islngton into a Centre of Memory and Learning about the anti-apartheid solidarity movement. The project has been launched by the Liliesleaf Trust UK, working with the AAM Archives Committee and other groups. It has won support from the GLA's Good Growth Fund and now needs to raise matched funding to convert the building into an exhibition and educational centre. Plans are currently on hold because of the Coronovirus crisis.