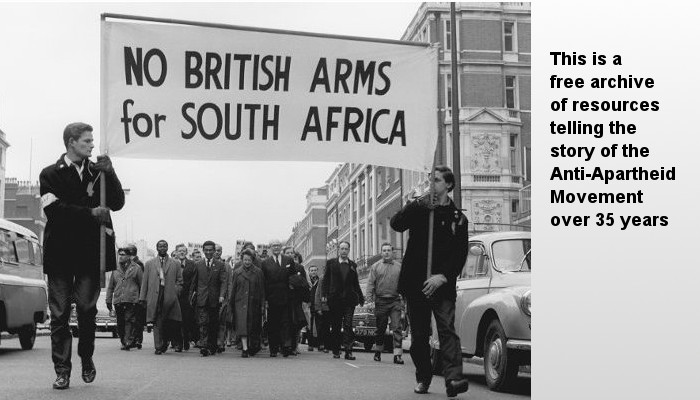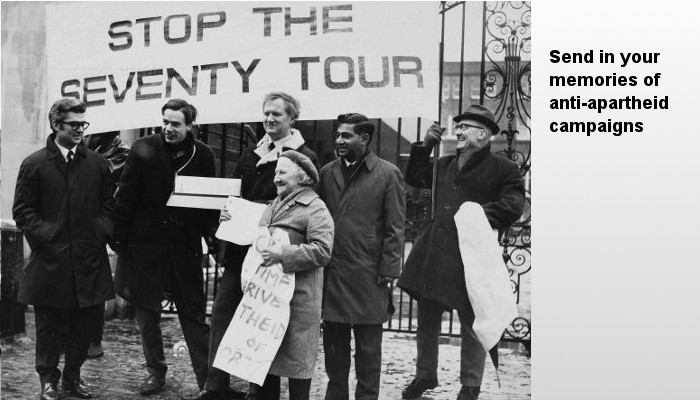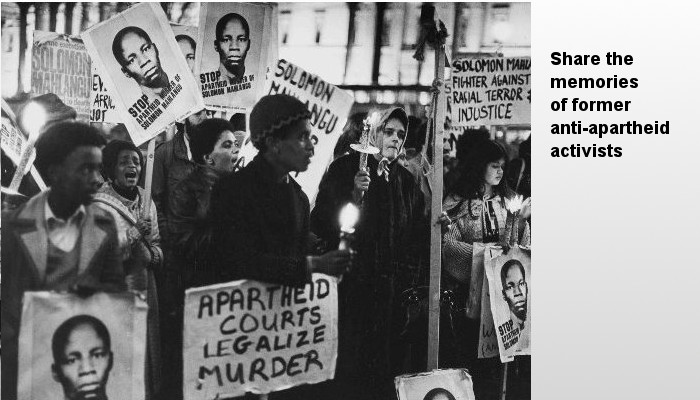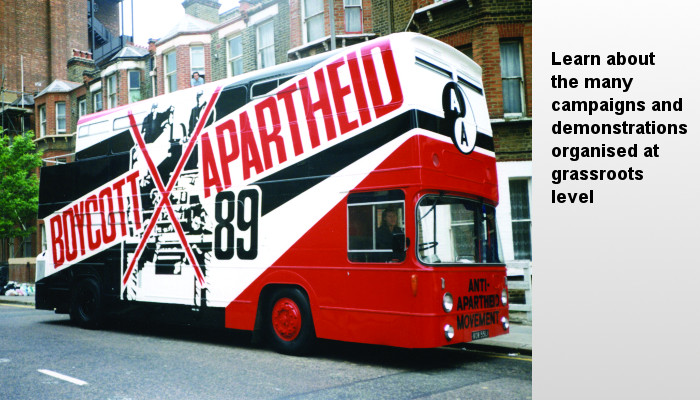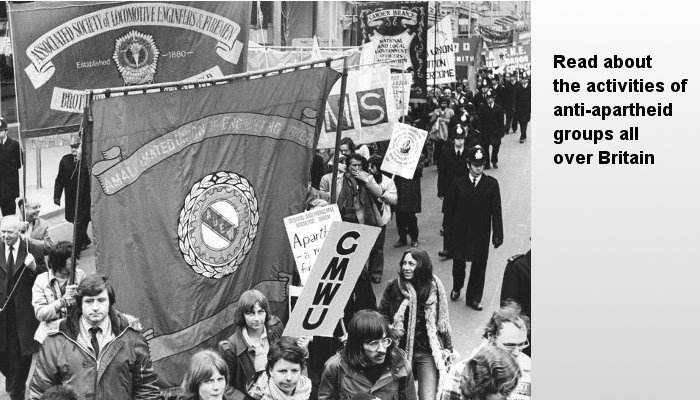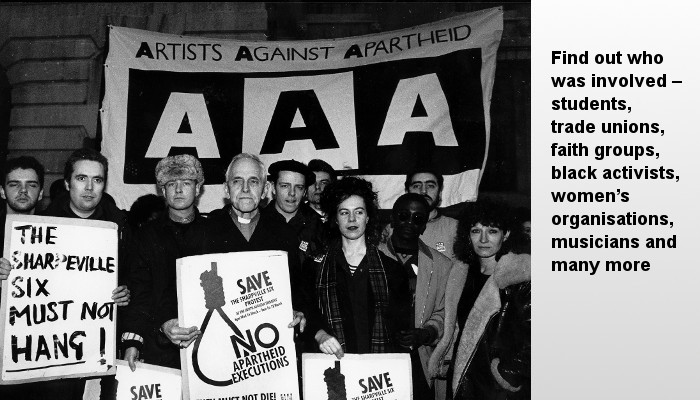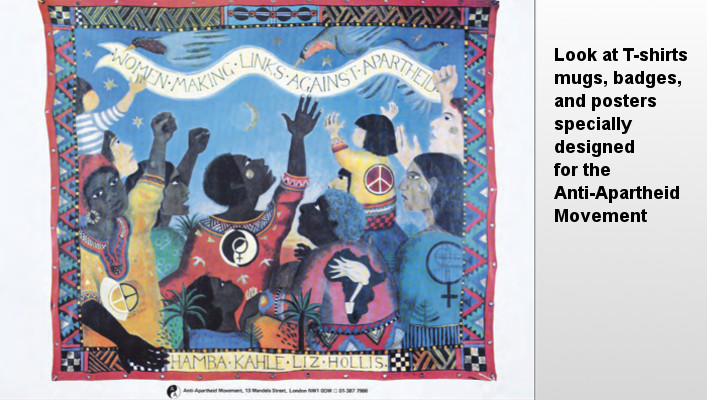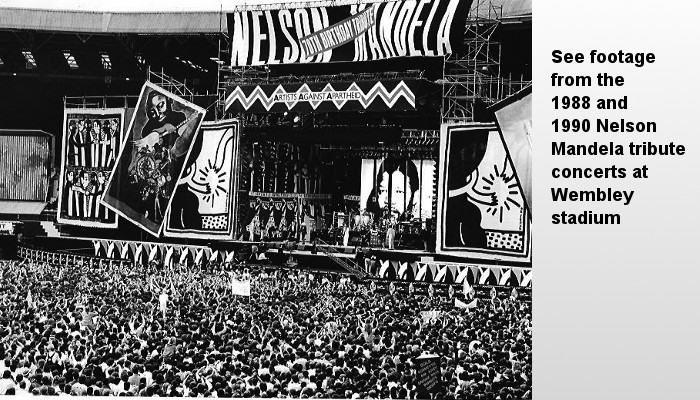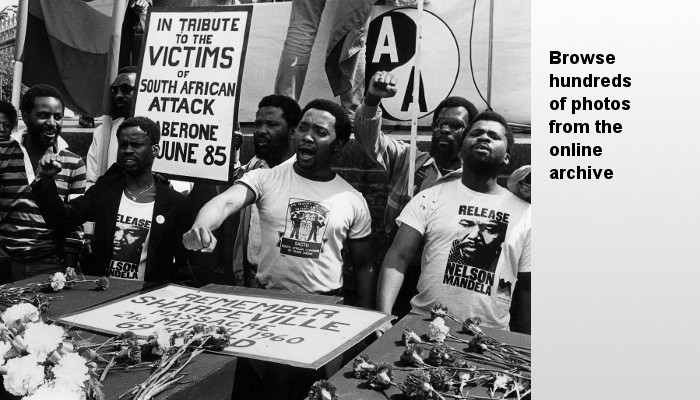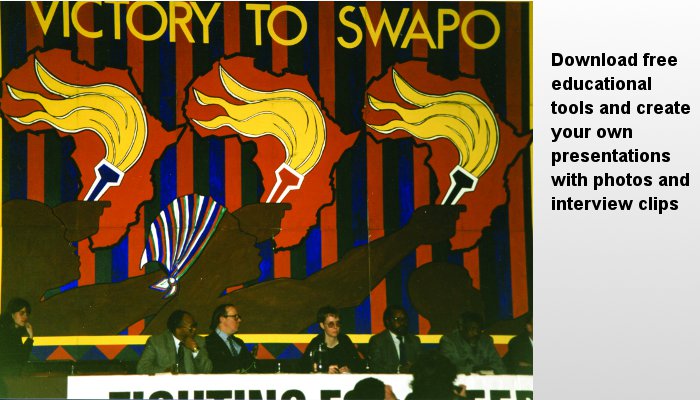 A project to convert the former London office of the African National Congress in Islington into a Centre of Memory and Learning has been launched by The Liliesleaf Trust UK, with the AAM Archives Committee and other groups. It has support from the GLA's Good Growth Fund. Building plans are on hold because of the Coronavirus crisis, but community engagement is ongoing. As part of Islington's Black History Month and supporting learning from and about diverse histories, the Trust created two family activities that invite design ideas for a community learning garden – see our educational resources page

Pitch Battles: Sport, Racism and Resistance by Peter Hain and Andre Odendaal tells how apartheid South Africa was thrown out of world sport and how this helped bring about the end of apartheid. It shows how racism has for so long been intertwined with sport and how the successful struggle against sports apartheid shines a light on persisting inequalities. Publication date: 1 December.

The Welsh People's History Society, Llafur, recently held a roundtable event on the Wales Anti-Apartheid Movement. Hanef Bhamjee, Mick Antoniw, Hywel Francis, Mair Francis and Gaynor Legall shared their memories and sparked a discussion that explored the origins, development and wider historical and cultural impact of anti-apartheid campaigning in Wales. The session was introduced by Morwenna Osmond. It was one of a fascinating series focusing on race and identity in Wales. You can listen to the session here.