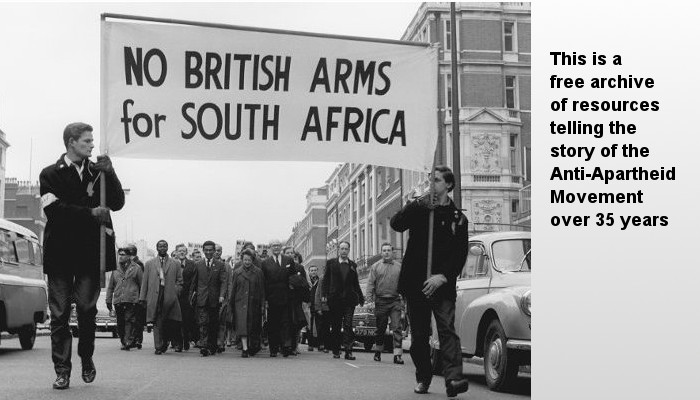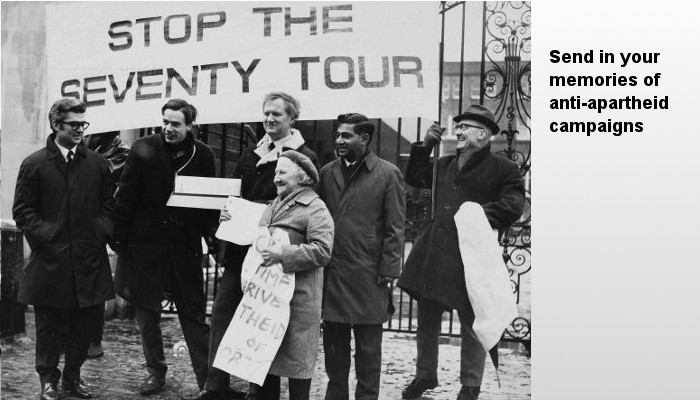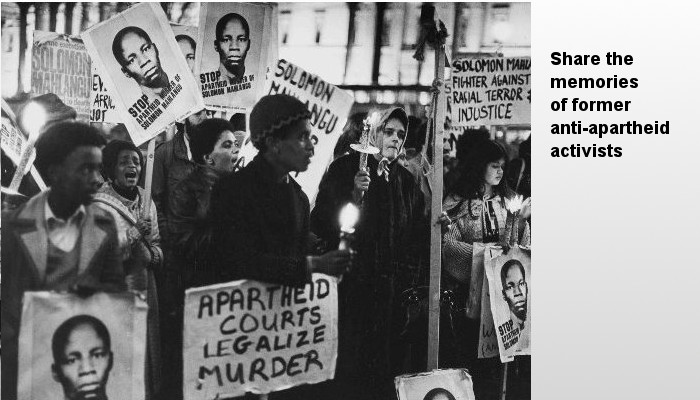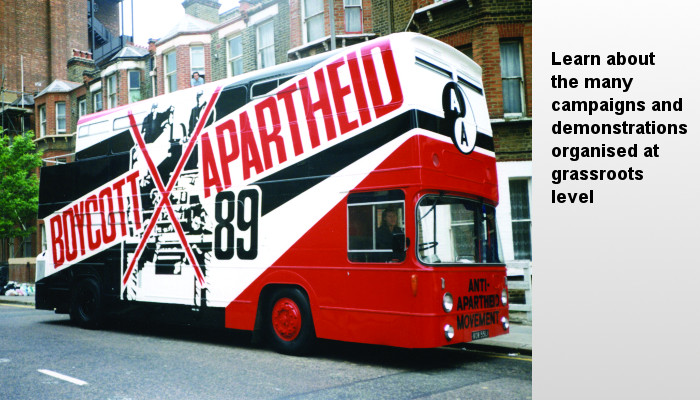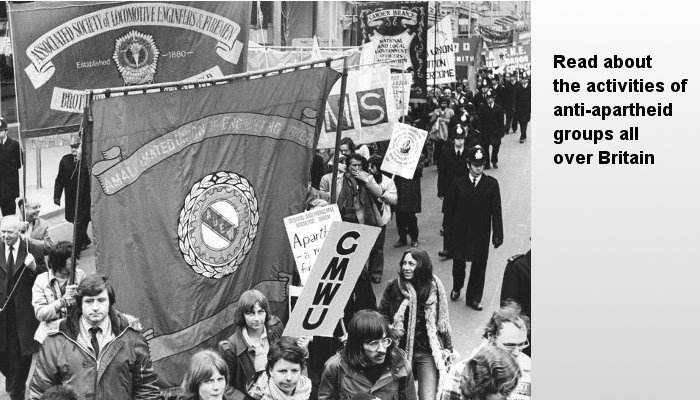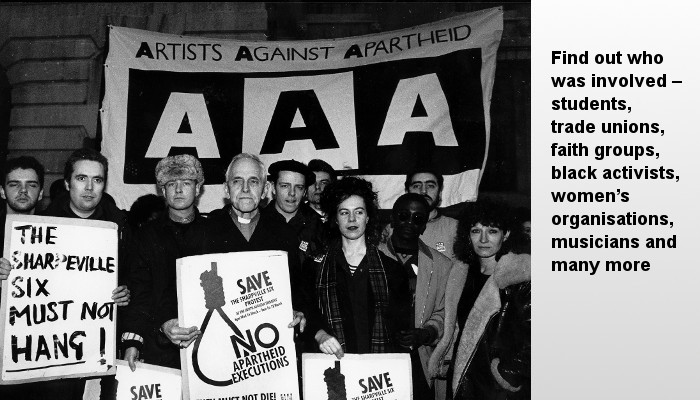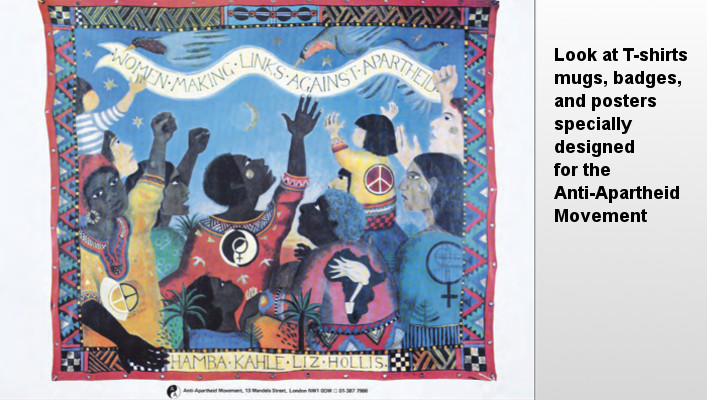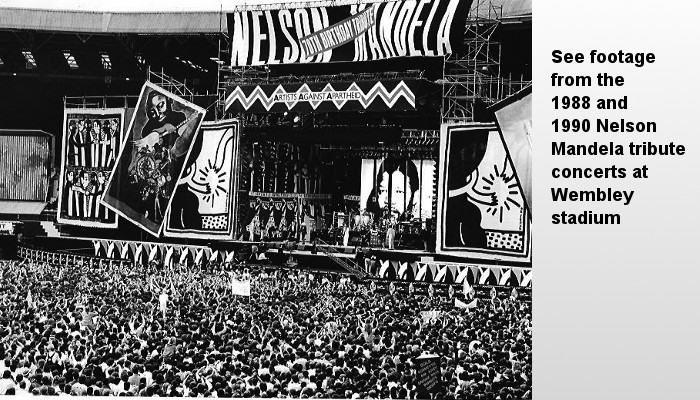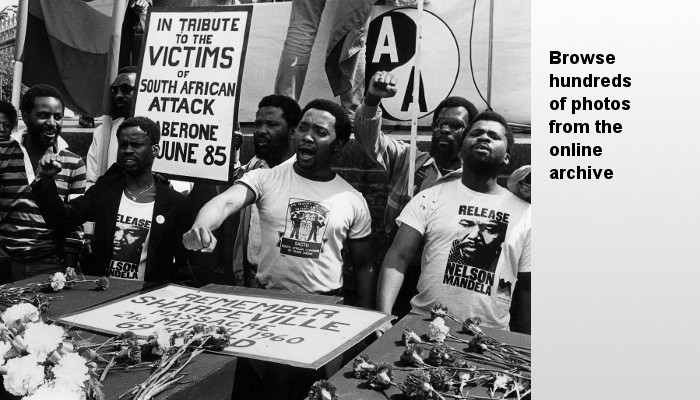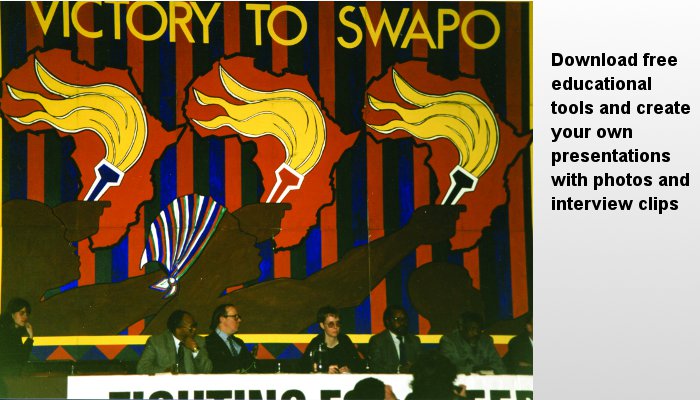 The Scottish Centre for Global History at the University of Dundee is running a four-part podcast series on the history of the Anti-Apartheid Movement. SCGH editor Paul Feeney talks about how the AAM grew from small beginnings in the 1960s into one of the biggest social movements of the 20th century with historians Matt Graham and Chris Fevre. The podcasts also discuss the legacy of anti-apartheid campaigning and its relevance to contemporary movements for social change. You can listen to the podcasts here.
A project to convert the former London office of the African National Congress in Islington into a Centre of Memory and Learning has been launched by The Liliesleaf Trust UK, with the AAM Archives Committee and other groups. It has support from the GLA's Good Growth Fund. Building plans are on hold because of the Coronavirus crisis, but community engagement is ongoing. As part of Islington's Black History Month and supporting learning from and about diverse histories, the Trust created two family activities that invite design ideas for a community learning garden – see our educational resources page

Pitch Battles: Sport, Racism and Resistance by Peter Hain and Andre Odendaal tells how apartheid South Africa was thrown out of world sport. It shows how racism has been intertwined with sport and how the successful struggle against sports apartheid shines a light on persisting inequalities. Pitch Battles is published by Rowman & Littlefield International and is available from all good booksellers.
A fascinating new film, The Blindside, tells the story of Cape Town students who took direct action against the British Lions rugby game against the Springboks at Newlands stadium in 1974. You can watch it here